Email Us
View Website
824 Locust St #100 Hendersonville, NC 28792
Hendersonville North Carolina 28792
United States
More on Us
Enterprise Fulfillment by CanvasPrints.com
With the capability of producing over 20,000 canvas prints per day, CanvasPrints can be your direct decor, custom canvas and fulfillment partner.
---
Why Choose CanvasPrints.com as your Fulfillment or Bulk Order Partner?
1. State of the Art Equipment
We are the only volume canvas printer in the United States that use the state of the art UV InkJet KM-1 Press to print on our cotton blend canvases.
This allows us to print at extremely high speeds (20,000 canvases in a 24 hour period) and at extremely high quality exceeding the quadrant color gamut.
See us printing off canvases here:
2. Fast and Transparent Turnaround
Our operations run around the clock as we are not just a canvas printer but also a print fulfillment partner for Direct Mail, Bookmaking, Posters and much more.
This allows us to handle large quantity and provide redundancy.
This also enables us to tackle large projects to print, finish and send them via freight or white-label common courier quickly.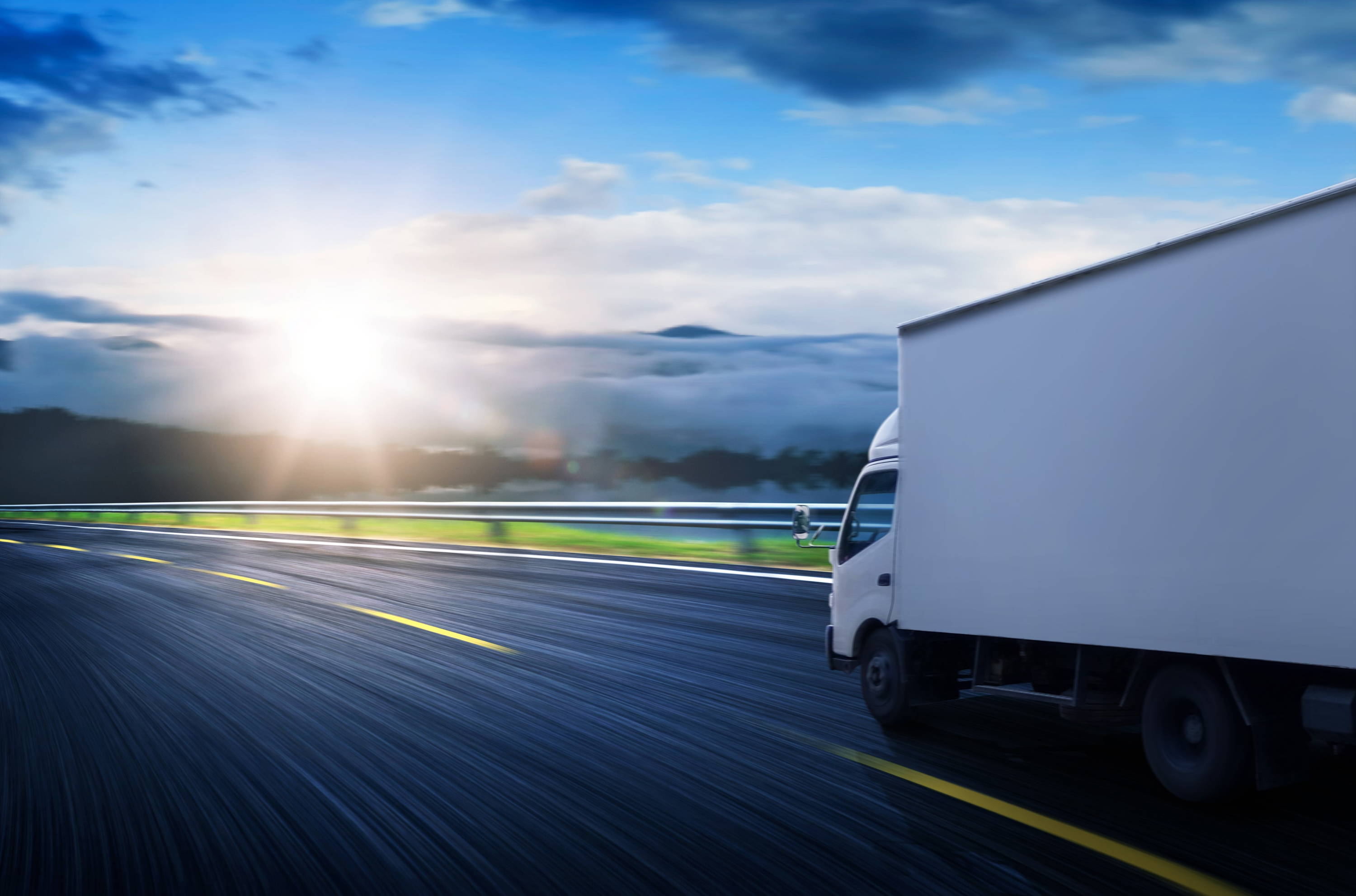 3. Custom Formulated Canvas, Fast Stretching, Waterproof Inks
Custom Cotton Blended Canvas

Custom In-House Frame Shop
Advanced Automated Framing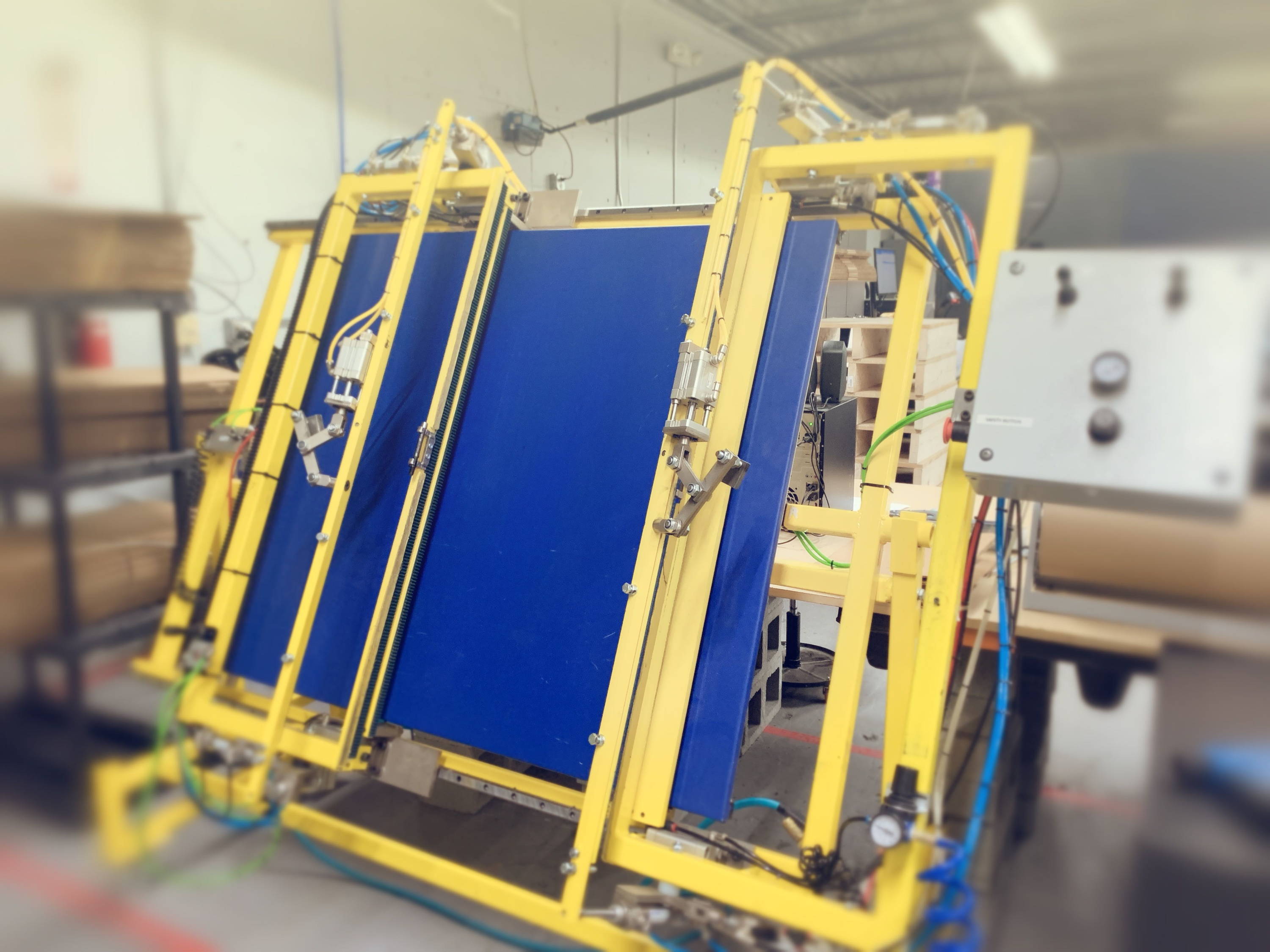 Water Proof Inks
Contact us to chat about our enterprise services!