Email Us
View Website
Development Zone Anping County
Hebei 053600
China
Servicing Locations
Australia

China

Europe

India

Japan

Malaysia

South Africa

UAE

UK

USA
About us
Anping County Heyou Wire Mesh Products Co., Ltd. is a professional exporter and manufacturer of wire mesh. Founded in 2004, the factory is located in Anping County, Hebei Province, China, known as the hometown of wire mesh. Our factory features in the following products: Security fence,Euro Fence,Garden Fence,Chain Link Fence,Temporary Fence,Ornamental Fence,Palisade Fence,Field Fence,Concertina Razor Wire,Barbed Wire,Reinforcing Trench Mesh,Concrete Reinforcing Mesh,Concrete Reinforcing Mesh Panel,Mesh Panel,Concrete Reinforcing Mesh Panel,Clamp Type Acoustic Pipe,Spiral Acoustic Pipe,Flange Type Acoustic Pipe,Pile Foundation,Acoustic Pipe,Sleeve Tube Acoustic Pipe, etc. We'll build and develop the co-operation relationship with new and old business friends at home and abroad continuously with our mission of offering products exactly meeting your needs.
Products/Services
Mesh manufacturers Mesh quotes Mesh supply Reinforced mesh deliveries Reinforced mesh manufacturers Reinforced mesh quotes Reinforced mesh suppliers
Our Strengths
The products widely used in mine, metallurgy, oil, chemistry, machines, building, etc. The products are in a complete range of specifications and of high quality. Since the very beginning of our foundation, Heyou Wire Mesh has been following the service policy of Being Responsible, Being Devoted and Being Professional and the mission of Seeking High Quality and High Efficiency in doing business. We have been constantly developed the domestic and overseas market with good quality products and have established regular business relationship with our customers.
Why Choose Us
Our competitive prices, rich experiences, efficiency and reliability allow us to gain trust and praise from clients worldwide. We sincerely welcome you to our factories, inspect our capacity and start business cooperation based on mutual benefit and win-win strategy! We can produce wire mesh according to the customers'requirements. We warmly welcome your visit and business inquiry.
Our Client Base
Prefabricated steel companies Prefabricated steel contractors Prefabricated steel retailers and sales Prefabricated steel suppliers Reinforced mesh retailers and sales
More on Us
Bar Reinforing Mesh
Welded steel bar panels are widely used in construction reinforcement, the ground for the tunnels, bridges, highway, airport and wharf, also in construction of wall body.
Reinforcing Mesh Factory
Concrete Reinforcing Mesh Panel also called: Steel Bar Welded Wire Mesh /reinforcing welded mesh panel,cold ribbed steel bar mesh,welded wire mesh.
Material: steel bar
Weaving: the wires that run parallel to the width of the roll are placed on top of the wires running parallel to the length. Then, the wires are welded where they intersect.
Wire diameter: welded steel bar panels ranges from 5mm to 16mm.
Applications: Welded steel bar panels are widely used in construction reinforcement, the ground for the tunnels, bridges, highway, airport and wharf, also in construction of wall body.
Features: Solid construction, Easy handling
Packing: PVC Shrink, Moister-proof paper, Carton, pallet, Wooden Box , Special packing can be arranged upon request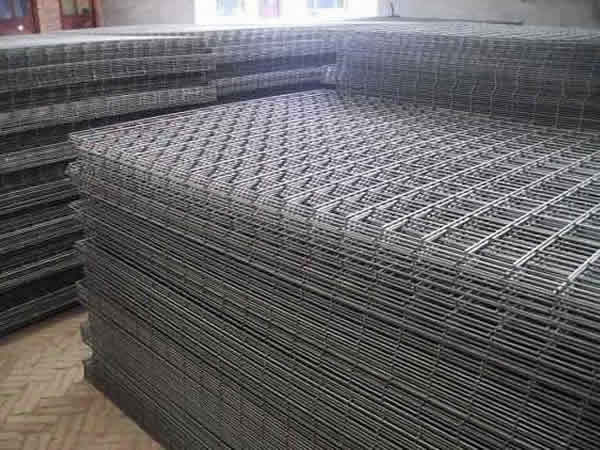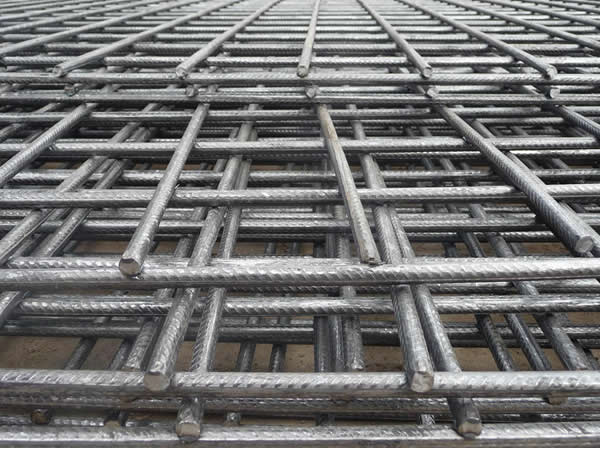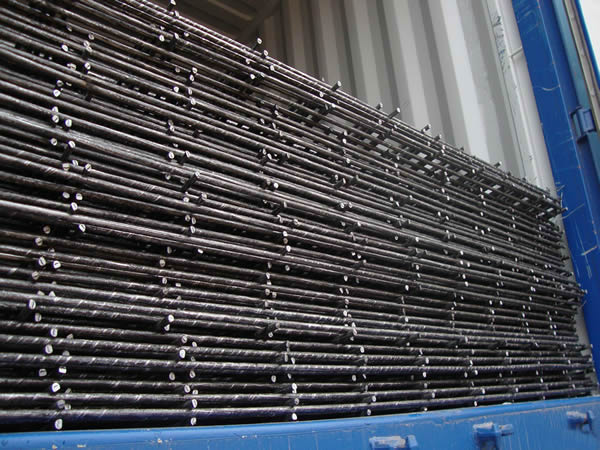 Galvanized Welded Wire Mesh - Reinforcing Trench Mesh - Concrete Reinforcing Mesh - Concrete Reinforcing Mesh Panel - Mesh Panel
Steel Reinforcing Mesh Roll - 500E Seismic Reinforcing
Specification
Welded bar panels opening
75mm to 300mm.
Panel length
100cm to 1400cm.
Panel width
100cm to 300cm.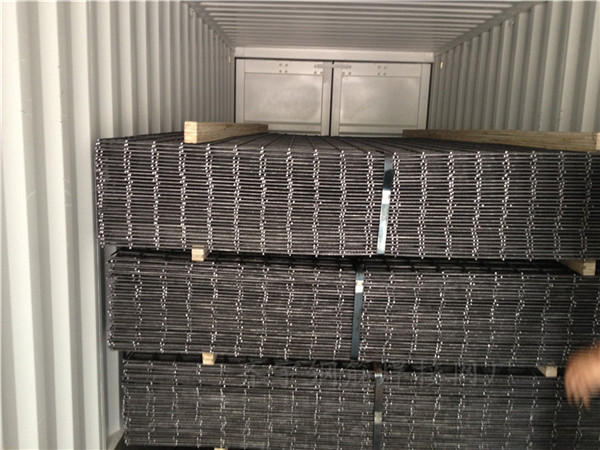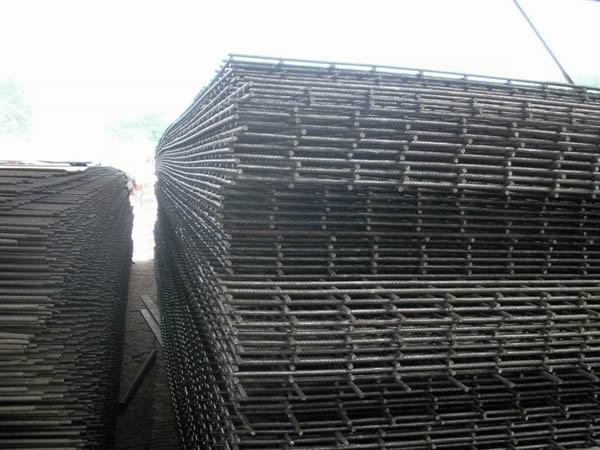 CONTACT INFO
Address: Development Zone
Anping County,Hebei,China 053600
Phone : (+86) 311-80768128
Fax : (+86) 311-85245446
Email : sales@hysteelmesh.com
Url : http://www.hysteelmesh.com
Other factories and products
Fence Factory

Security Fence
Euro Fence
Garden Fence
Chain Link Fence
Temporary Fence
Ornamental Fence
Palisade Fence
Field Fence
Concertina Razor Wire
Barbed Wire
Prison Fence
Angle Bead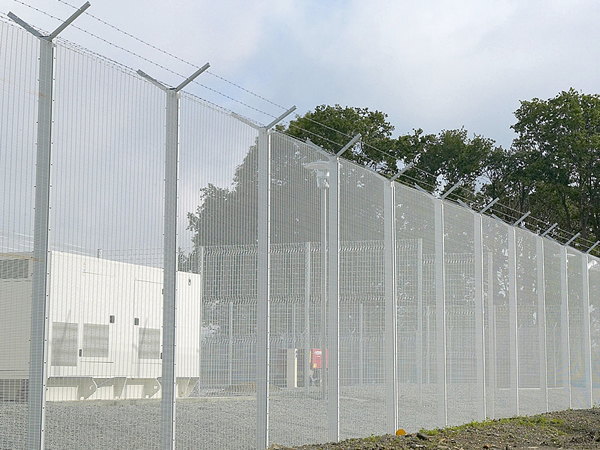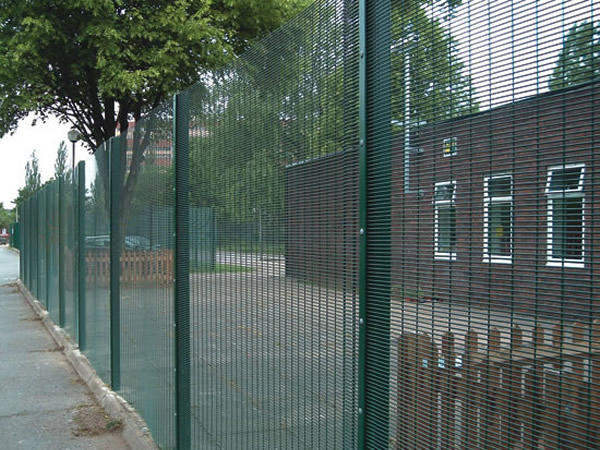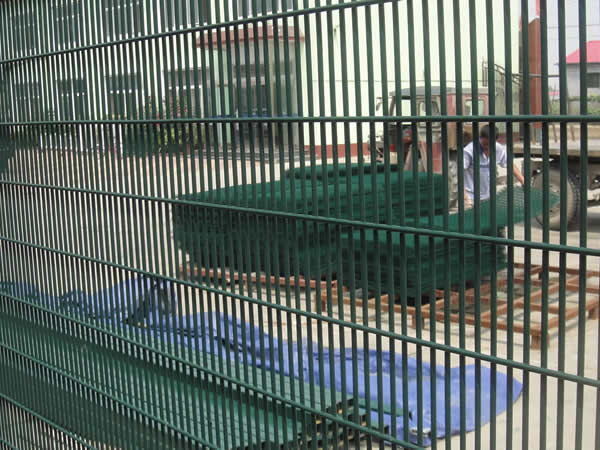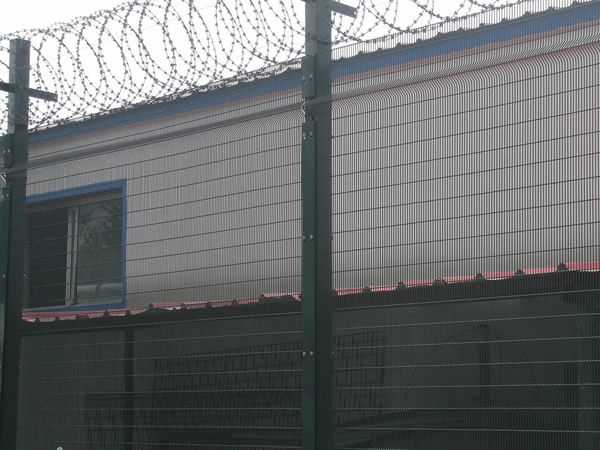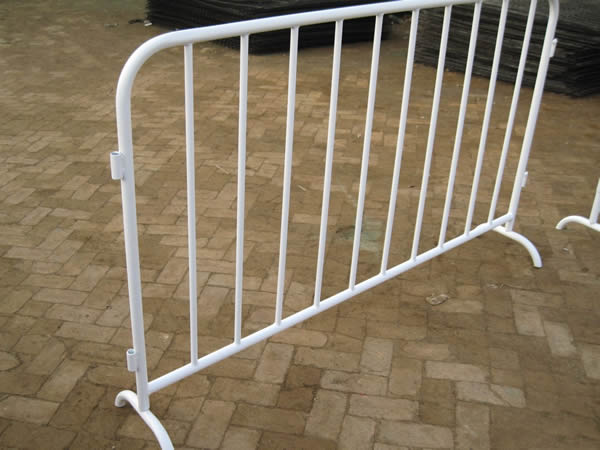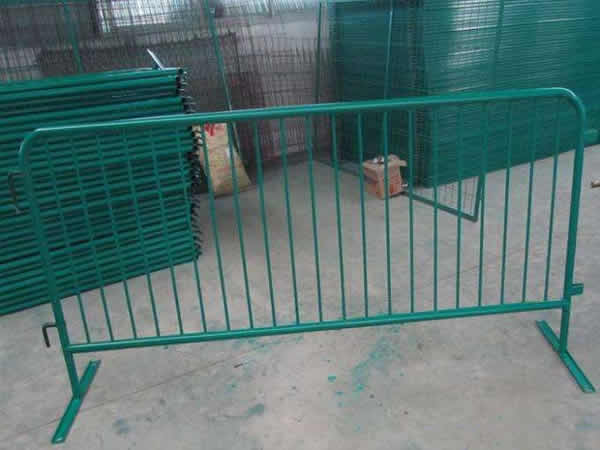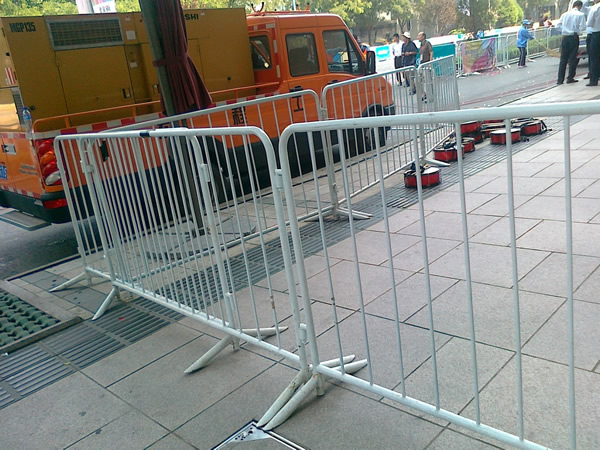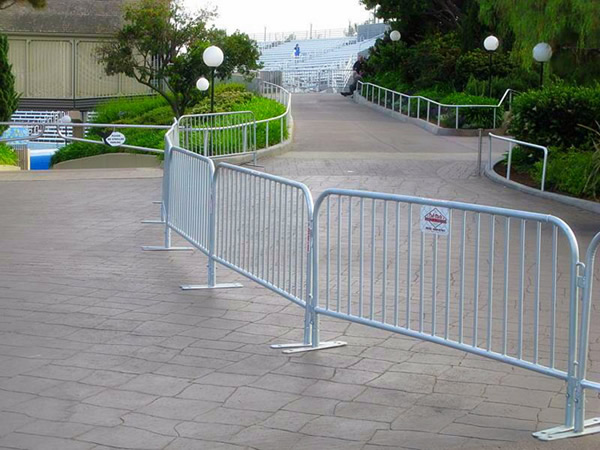 Acoustic Pipe

Clamp Pressure Acoustic Pipe Spiral Acoustic Pipe
Flange Sound Tube
Pile Foundation Acoustic Pipe
Sleeve Tube Acoustic Pipe
Clamp Pressure Acoustic Pipe Specifications
type of 50
type of 54
type of 57
50*0.8
54*1.0
57*1.0
50*0.9
54*1.1
57*1.1
50*1.0
54*1.2
57*1.2
50*1.1
54*1.3
57*1.3
50*1.2
54*1.4
57*1.4
50*1.3
54*1.5
57*1.5
50*1.4
54*1.6
57*1.6
50*1.5
54*1.7
57*1.7
50*1.6
54*1.8
57*1.8
50*1.7
50*1.8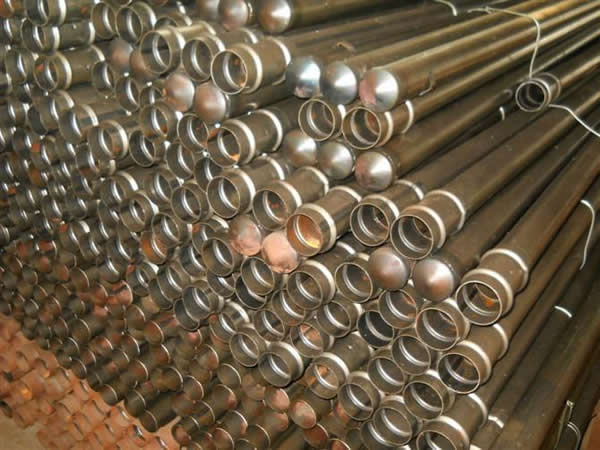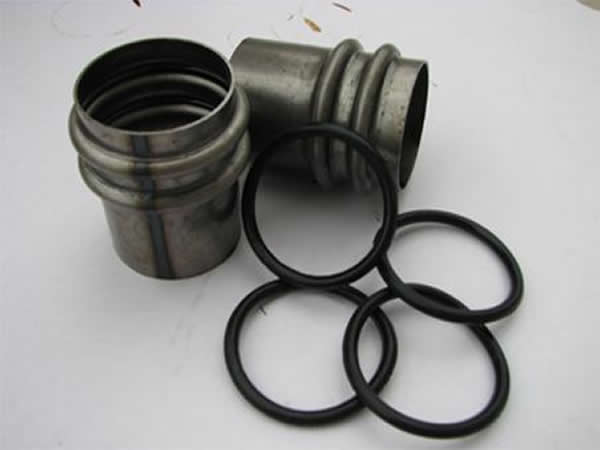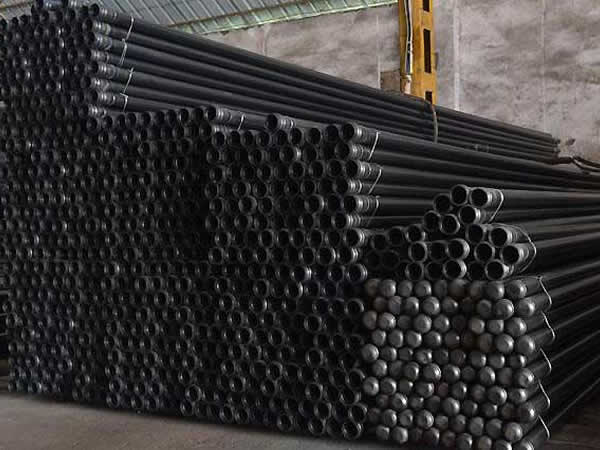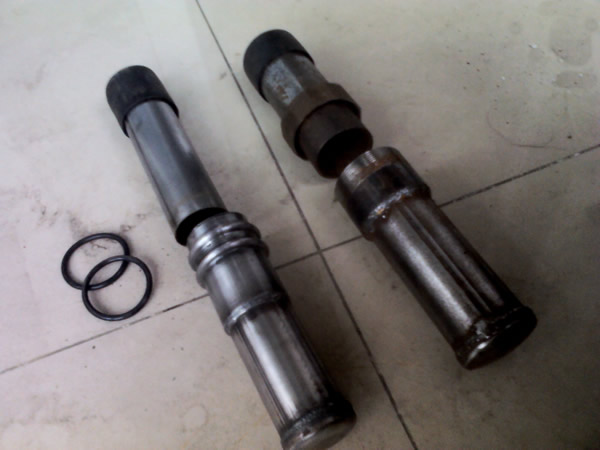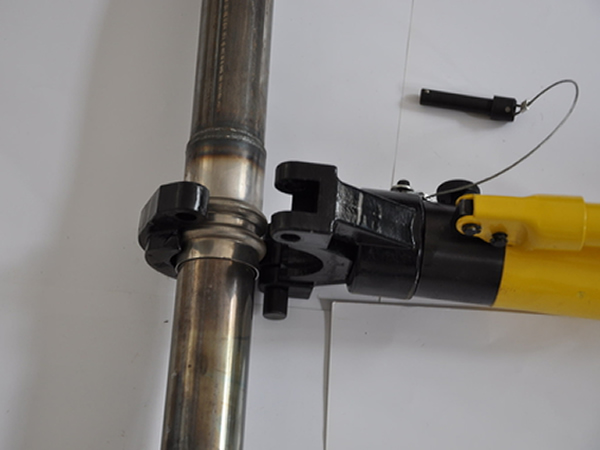 CONTACT INFO
Address: Development Zone
Anping County,Hebei,China 053600
Phone : (+86) 311-80768128
Fax : (+86) 311-85245446
Email : sales@hysteelmesh.com
Url : http://www.hysteelmesh.com