Published on 3/2/2020
Published by marketing@concretebroker.com.au
Are you a concreter?
Concrete Shopper provides the best prices for concreters on the East Coast
Cover photo courtesy of Austin Neill on Unsplash
Concrete Shopper Pty Ltd has quickly become a major supplier of concrete to concreters up and down the east Coast of Australia. With head offices in Sydneys west the company supports concreters throughout NSW. And next week offices open in Brisbane, where QLD concreters can now benefit from their great concrete prices and excellent service.
Concrete Shopper "The concreter's friend " Photo Courtesy of David Siglin on Unsplash
Concrete Shopper Pty Ltd has quickly become an alternative source of concrete supply for many concreters looking for competitive rates on concrete supply. We are "the concreters friend", say leading concrete shopper managers. The team at concrete shopper allow their concreters to transact business with large concrete suppliers in much the same way as they otherwise would, were concrete shopper not present. "Our concreters have their own Purchase Order numbers with concrete shopper for Hanson and Holcim, and they book in concrete as and when they choose. They have track my truck apps on their phones so they can see where and when their concrete trucks are arriving to site. They simply rely on us for a great price on concrete supply."
Concrete Shopper are in the business of selling concrete to concreters. Not telling them how to run their business. They work closely with their valued concreters providing with not just great concrete prices, but leads on any concreting that may be coming up in their area. "We like to support our concreter's with referrals from our website", says Kathryn, senior administration at concrete shopper. "We always ask our concrete customers if they have a concreter, or whether they are doing the concreting job themselves. If they do require a concreter, we are only too happy to refer them to our ever growing list of existing concreter's".
The team at concrete shopper have experienced managers working in the field of concrete supply, having run and managed independent concrete plants prior to opening the doors at concrete shopper. They understand concrete messages, waiting time, return concrete and all the negotiating needed to ensure their concreter's are looked after when it comes to reducing unnecessary concrete costs. "We don't win every argument for our concreter's", says concrete shopper manager Tim, "but we aim to support our concreters and ensure the concrete suppliers are looking after them".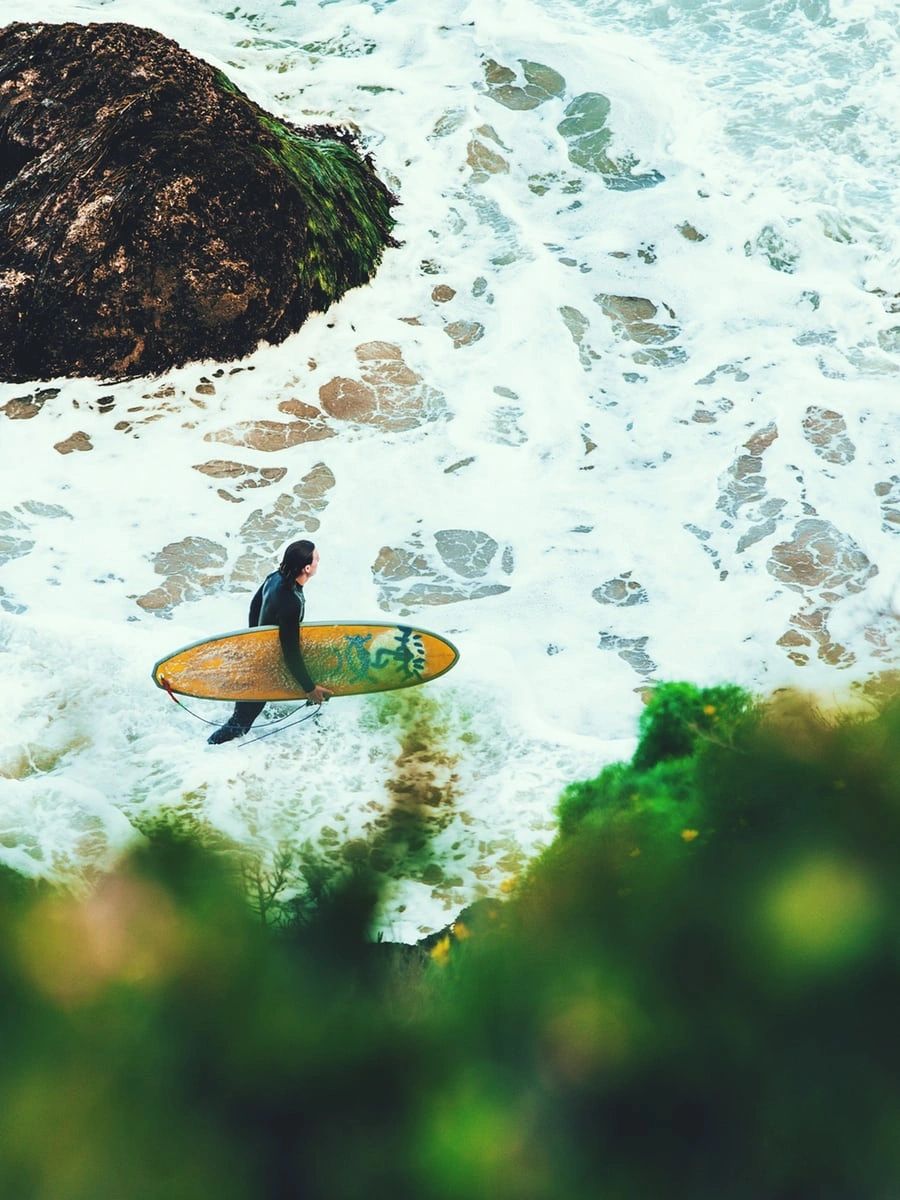 Concrete Shopper "Working with concreter's along the East Coast of Australia" Photo Courtesy of Austin Neill on Unsplash
Concrete Shopper supply concreter's with great prices on concrete right up and down the east coast of Australia. With their Head Office in Sydney, and an office opening in Brisbane in the coming weeks, they are well placed to give you the local support you need to grow your concreting business. If you are a concreter looking for the best price on your concrete supply, excellent service and concreting leads, catch up with them by emailing shopper@concreteshopper.com.au today. They guarantee to save you money on your concrete supply, every time. After all they're "the concreter's friend".
For more information visit www.concreteshopper.com.au or phone 0478230553
#concreter Sydney #concreter Brisbane concreter sydney
HAVE A CONCRETING PROJECT IN SYDNEY?

Imperial Concrete Group can complete your concreting project from start to finish

The Imperial Concrete Group are the best there is

Sharks Sand and Soil for all your concrete needs

5 WAYS YOUR CONSTRUCTION OR TRADE BUSINESS CAN BE MORE PROFITABLE IN 2018

A must read for concreting businesses

Sydney, Melbourne, Adelaide and Perth

SYDNEY CONCRETER JAY AYOUB FINDS GIANT SPIDER CRAWLING UP HIS ARM

SYDNEY concreter Jay Ayoub experienced the stuff of nightmares when he discovered a giant tarantula-like spider crawling up his arm

NEED A RESIDENTIAL CONCRETER IN SYDNEY?

Think Imperial Concrete Group

IN SYDNEY? NEED STEEL? CONCRETE? REINFORCEMENT?

Check out the product range at Emco Steel. They have what you are looking for

OnPointPiling

On Point Piling specialises in contiguous piling, capping beam, footing, shoring, underpinning, foundation piers and concrete pumping for Sydney?s Eastern Suburbs and Metropolitan area. The dedicated On Point Piling team is skilled in machine or hand piling, allowing us the unique ability to accomplish a variety of complex projects across the Sydney region.

EmcoSteel

Welcome to Emco. From processed reinforcing, mesh and accessories, tools and equipment. Emco really are the one-stop shop for all your concrete works. Reinforcing Sydney. Emco Steel is a cutting edge steel concrete reinforcement manufacturer, and a leading partner for concrete construction projects Sydney wide. Established in 2015, we are committed to providing the highest quality mesh and bar products, competitive pricing, reliable delivery, and superior service and support to residential builders and commercial.
---
Tags: concrete prices concrete quote concrete supplier concreter concreter Brisbane concreter Sydney
---
This article was written by marketing@concretebroker.com.au all rights reserved. The views and opinions expressed in this article are those of the author(s) and do not necessarily reflect those of concretebroker.com