Published on 12/10/2019
Published by marketing@concretebroker.com.au
The cement industry tackles climate change head on
One of Australia's largest cement makers commits to net-zero carbon by 2050
One of Australia's largest cement makers commits to net-zero carbon by 2050
REPORTER MAY 20, 2019
Source : domain.com.au
One of the country's largest cement producers has been recognised for working towards net zero emissions by 2050, doing its part to curb damage done to the climate by its product, one of the world's biggest polluters.
Cement is a vital building material used extensively throughout Australian homes, buildings and infrastructure, but it's known to do colossal damage to the environment.
Globally the major ingredient in concrete produces up to 7 per cent of CO2 emissions, a significant amount, said University of Melbourne architecture, building and planning lecturer Chris Jensen.
He said it would be impossible to ever completely stop the damage to the climate that cement produces, but it was possible to negate it.
"It's never going to be anything other than net zero. As soon as you dig a hole or pour concrete, it will have an impact."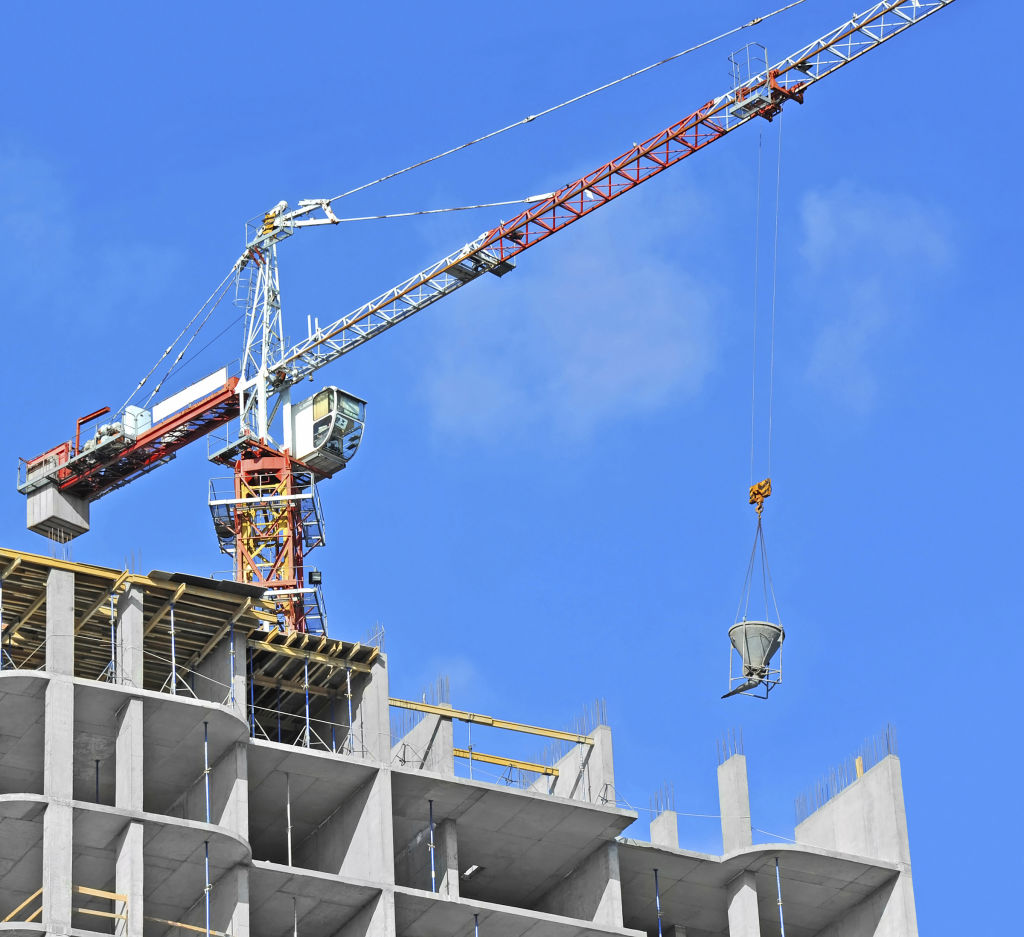 Cement accounts for about 7 per cent of total greenhouse gas emissions. Photo: iStock
HeidelbergCement, German parent company to Cement Australia, has committed to reducing its direct greenhouse gas emissions by 15 per cent by 2030 when manufacturing materials that go into making cement, like clinker.
It has also committed to reducing indirect greenhouse gases, such as its energy use, by 65 per cent by 2030, and has already taken large steps in reducing its emissions. The company aims to be totally carbon neutral by 2050, if not earlier.
Mr Jensen said it was an important step for the industry. The German company recently gained approval for its targets from the Science Based Targets initiative, the first concrete company in the world to do so.
"What it shows is they're committing to address environmental issues, which is great. It's also great that they're using an established assessment method that's relevant," he said. "However they need to be careful of promoting that they're achieving great outcomes on the back of these assessments; for example 15 per cent reduction by 2030 is an improvement, but it's not a radical change."
Cement Australia and its Australian owner Hanson Australia would not answer any specific questions about which measures and targets it would adopt from Germany.
Within Australia, there is growing demand for environmentally sustainable homes, even in some of the richest locations, developers say.
Developer Martin Crampton said his newest project, Village Luxe in Melbourne's Toorak, will be powered by 100 per cent renewable energy. It has been a huge hit with wealthy downsizers in the area, he said.
"If anything it adds to the market value," he said. "We're proud of it and we think it's a feature that distinguishes us in this market, especially in Toorak.
"We used double-glazed windows and thermal breaks. And the wall systems have thermal and acoustic attenuation."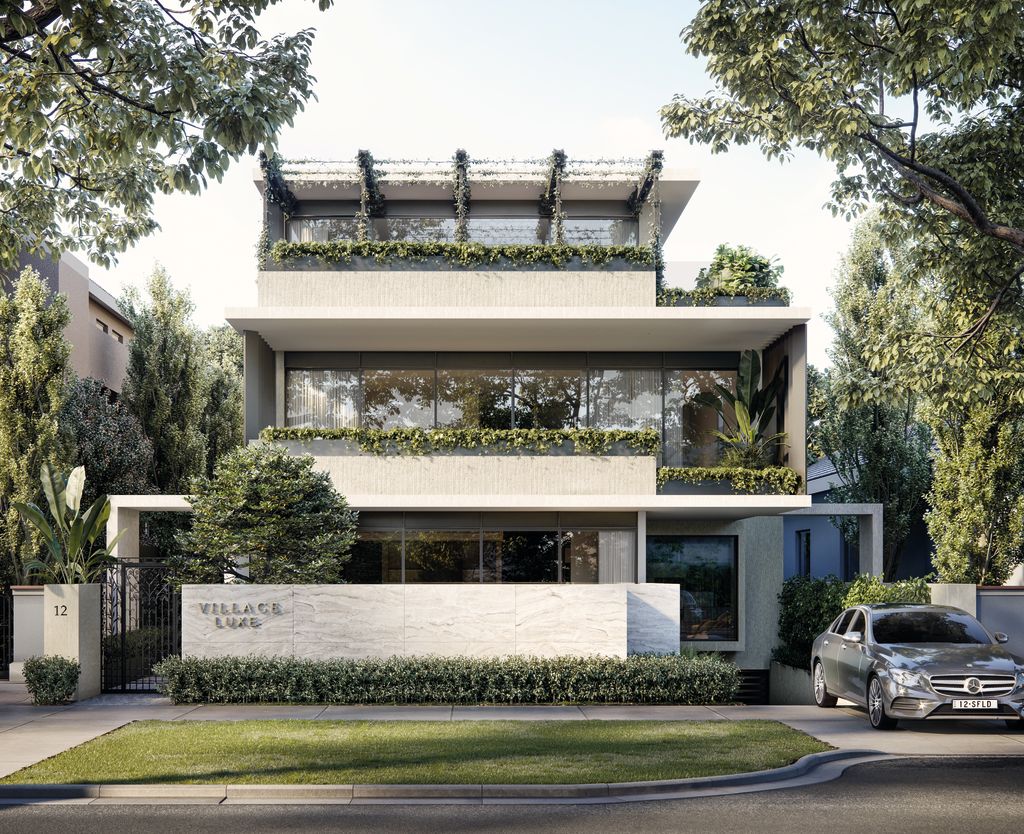 Developer Martin Crampton's Village Luxe development. Interior design: MGA with Crampton Dean Photo: Crampton Dean
Mr Crampton said he was considering taking steps to reduce the environmental impacts of building materials in further developments, if there was market demand.
"Sustainability in concrete is one thing, and people have been using a lot of wood these days," he said. "It takes a bit more effort but I'm sure in the next development we'd consider it."
Mr Jensen said consumers were not yet aware of the impacts that building materials had on the environment.
"Definitely not with concrete," he said. "Depending on the builder, they have some choice but there is a lack of information available to consumers to understand the impacts of material choices.
"Glass, steel, aluminium and concrete are high in embodied energy and carbon and they're the dominant materials used in commercial building. Replacement is the first step, then reduction and then offset."
You may also like to read :
---
Tags: Cement Australia climate change climate control Heidelberg Cement pollution reduce emissions science
---
This article was written by marketing@concretebroker.com.au all rights reserved. The views and opinions expressed in this article are those of the author(s) and do not necessarily reflect those of concretebroker.com