Published on 11/7/2019
Published by marketing@concretebroker.com.au
Looking for canvas prints in the office? For your business? Or home?
Check in with our latest member for all your canvas print needs
ENTERPRISE FULFILLMENT BY CANVASPRINTS.COM
With the capability of producing over 20,000 canvas prints per day, CanvasPrints can be your direct decor, custom canvas and fulfillment partner.
---
WHY CHOOSE CANVASPRINTS.COM AS YOUR FULFILLMENT OR BULK ORDER PARTNER?
1. STATE OF THE ART EQUIPMENT
We are the only volume canvas printer in the United States that use the state of the art UV InkJet KM-1 Press to print on our cotton blend canvases.
This allows us to print at extremely high speeds (20,000 canvases in a 24 hour period) and at extremely high quality exceeding the quadrant color gamut.
See us printing off canvases here:
2. FAST AND TRANSPARENT TURNAROUND
Our operations run around the clock as we are not just a canvas printer but also a print fulfillment partner for Direct Mail, Bookmaking, Posters and much more.
This allows us to handle large quantity and provide redundancy.
This also enables us to tackle large projects to print, finish and send them via freight or white-label common courier quickly.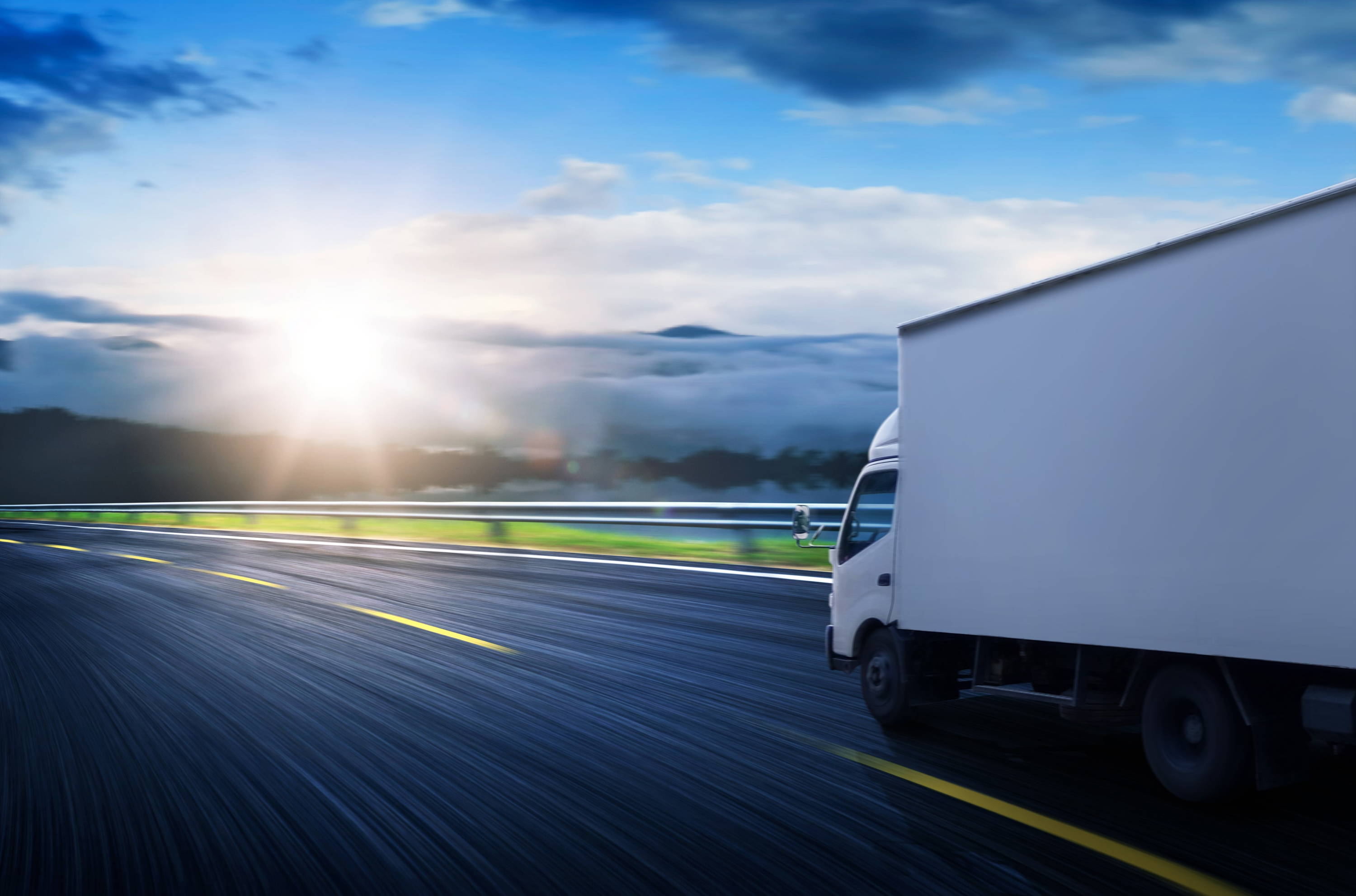 3. CUSTOM FORMULATED CANVAS, FAST STRETCHING, WATERPROOF INKS
CUSTOM COTTON BLENDED CANVAS

CUSTOM IN-HOUSE FRAME SHOP
ADVANCED AUTOMATED FRAMING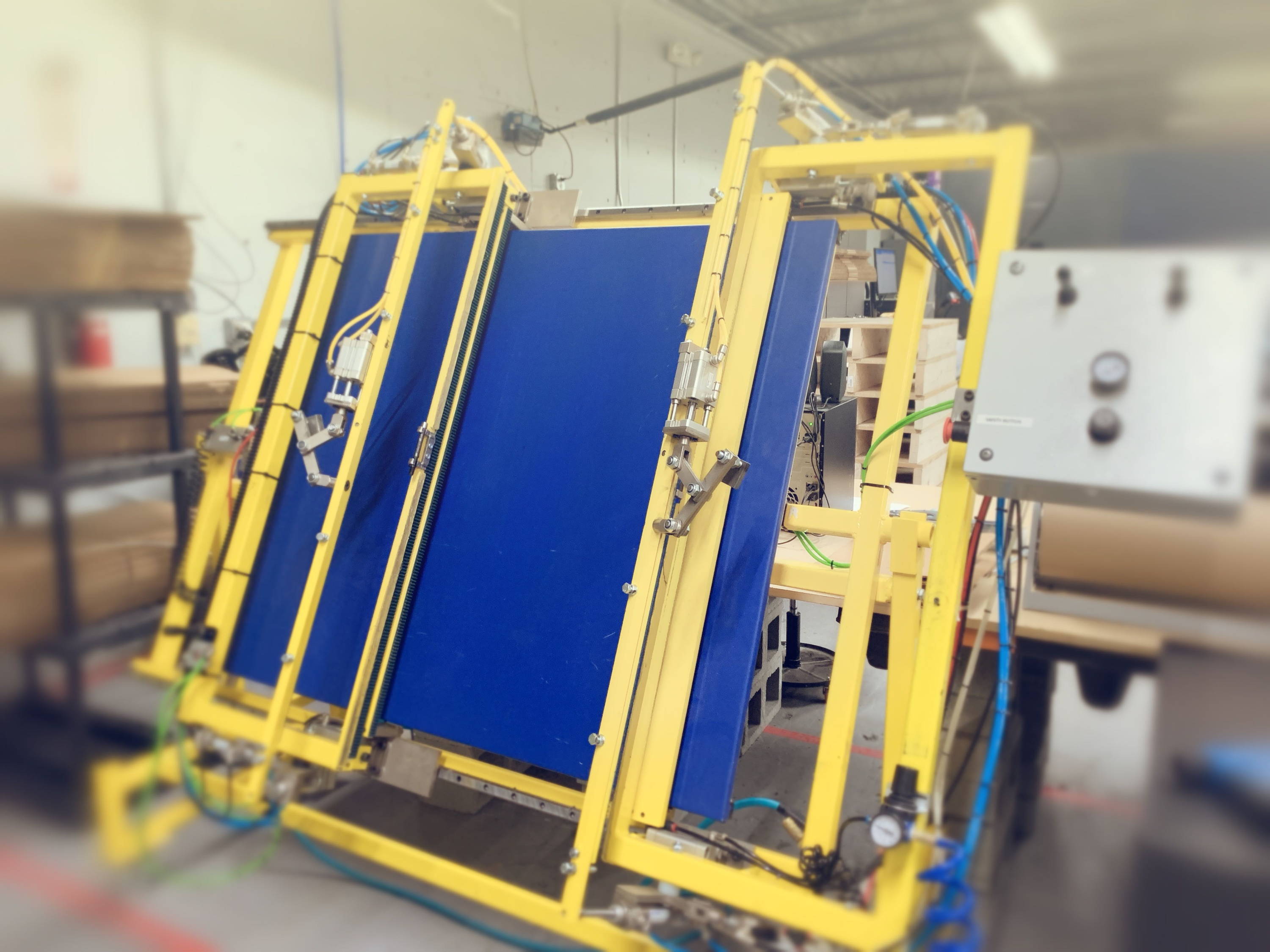 WATER PROOF INKS
CONTACT US TO CHAT ABOUT OUR ENTERPRISE SERVICES!
You might also like to read :
IN SYDNEY? SEE THE POLISHED FLOOR AND GRINDING SPECIALISTS - ABSOLUTE FLOOR POLISHING

Polished concrete and grinding - All over Sydney

ConcreteGrinding

Concrete Grinding are global experts in upgrading concrete floor flatness in VNA / narrow aisle warehouses and distribution centres. Each year we grind thousands of linear metres of aisle to enable VNA forklift trucks to operate safely and efficiently.

SPG CONCRETE RESURFACING IN VICTORIA

Bringing Concrete to life

Australia's only manufacturer of grinding & polishing stones used with concrete, stone & monumental masonry

EXPANSION JOINTS DO NOT LAST FOREVER

But how do you repair jointing in your slab? Watch this video to find out how....

All you need to know about concrete grinding in 4 easy to watch videos

SEVILLE EATERY CASAPLATA GIVES CONCRETE A PASTEL TWIST

New Seville restaurant Casaplata takes design cues from the paintings of Italian artist Giorgio Morandi.

DesignWrite

Graphic design | Copy Writing | Content Writing | Marketing

keystoneproducts

Keystone Products is Australia's only manufacturer of grinding & polishing stones used with concrete, stone & monumental masonry. Our stones fit most specialized grinding and polishing machines, smaller contractors' floor machines and hand held tools and are commonly used for new surfaces and for refurbishing older, worn tiles, concrete and terrazzo flooring.

Xingyi Polishing Machine

Xingyi Enterprise are a professional stone caring company, specialized in producing XY and High Tech Grinding serious stone floor grinding machine, concrete grinding machine, supplying polishing consumables like chemicals and polishing pads. We also undertake many kinds of stone, concrete, epoxy floor polishing projects.
---
FIRST
---
Tags: canvas prints photography prints
---
This article was written by marketing@concretebroker.com.au all rights reserved. The views and opinions expressed in this article are those of the author(s) and do not necessarily reflect those of concretebroker.com